And here you thought I was gone from the blogging world.......that or my daughter just stopped taking 2 naps a day and I've been trying to combine housework, being an amazing mommy (and wife), cooking with a toddler climbing through my legs, and meeting deadlines with my new publishing company...let's just say it's been a little difficult to *sit down* for a brief second to even catch my breath. But I'm back!!
Let's see, well I've already mentioned that I'm under contract with a national publishing company. I'm so excited. We just completed our cover design and are moving forward on to Layout and Marketing. Make sure to follow my
Facebook Page
for updates. (oh and of course
my website
as well)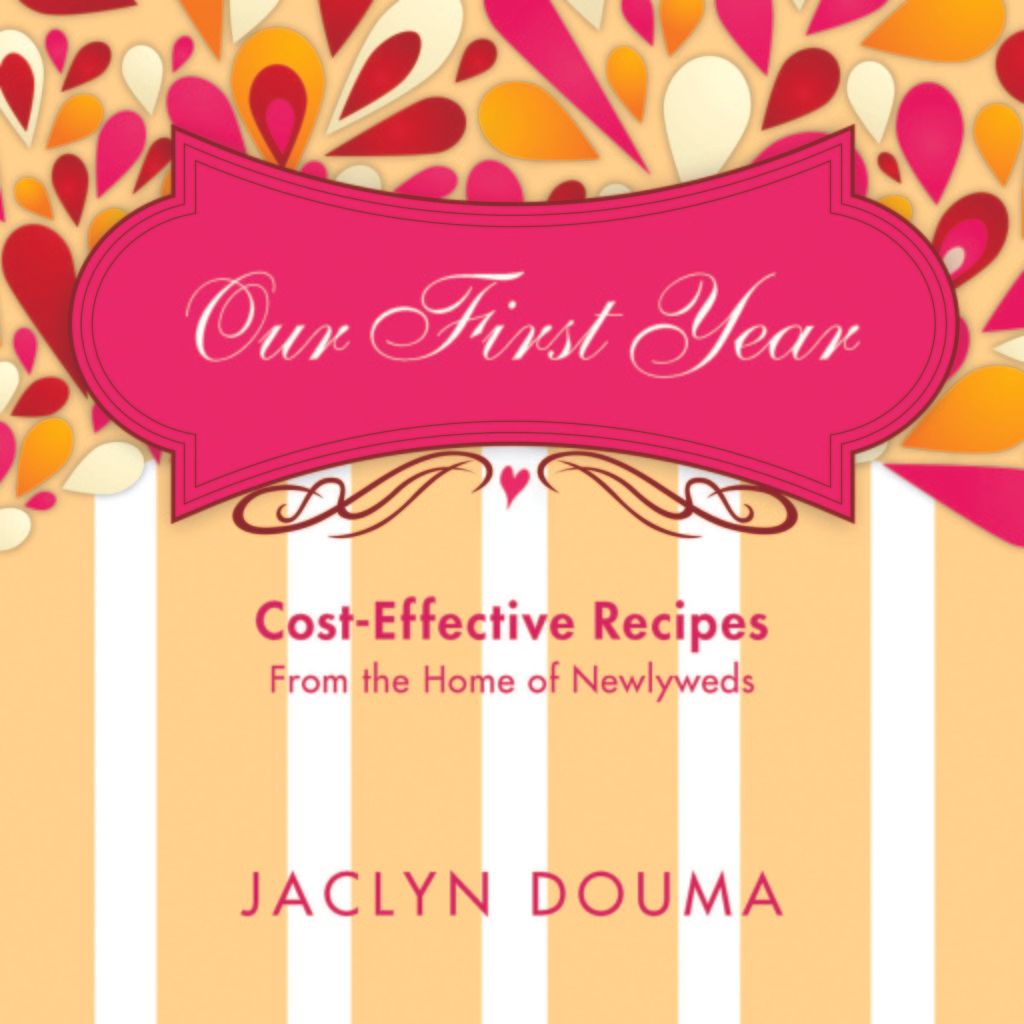 One of my girlfriends and I also just started up a combo blog about our event and party adventures. We've had several people turn to us asking about suggestions for their bridal showers or baby showers that they are hosting, so rather than trying to recall things we've done in the past or coming up with new ideas on the spot, we are now keeping our crazy off beat ideas in one spot for people to reference. Here is the link if you'd like to check it out....
http://keep-it-clever.blogspot.com/
So here's the deal....since being in hiatus from Honey Crust for about 8 months now, I've created several new recipes, almost burnt the house down (thats adding to the three other incidents), worked with my new publishing company and have several new stories to share.....so sharing is what I'll do!! (even if it is at 1:00 am after my daughter wakes up screaming and needs to be cuddled for a few more minutes....)